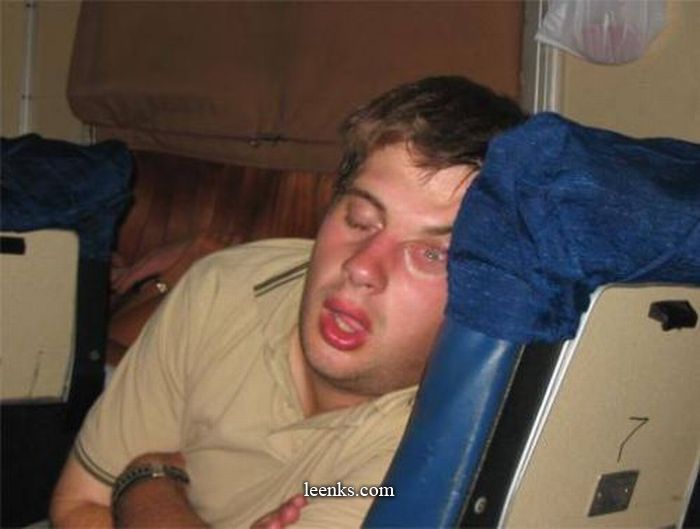 but, as ESL so
eloquently put it
in his SHLD annual letter, it was good for some retailers...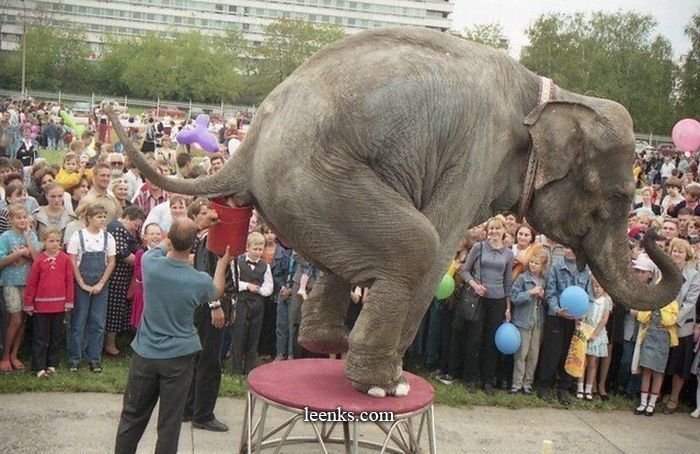 n 2009, we kept expenses under control and stayed focused on our vision and strategic, operational, and financial goals. We were both prudent and opportunistic in spending money and in allocating capital at a time when many others had to make major adjustments...

...On a less positive note, we regret the closing of roughly 60 stores in 2009...

The pace of expansion in retail generally and in big-box retail more specifically has slowed dramatically in the past year. I have written previously about what I believed was the reckless expansion of retail space leading to lower profitability for many retailers and to low or negative returns on the investment required to expand space...

While a number of our major competitors saw their EBITDA decline in the past year, we were pleased to report a meaningful improvement in Adjusted EBITDA from 2008 to 2009 and we aspire to repeat this improvement again in 2010...

I just finished Thomas Sowell's most recent book, Intellectuals and Society. ..

OK, I read books I can relate to all the time, but they're rarely named silly names like "Intellectuals and Society". I went to school with Tommy Sowell, and hung out with him a fair amount, mostly due to his ninja throwing star collection and his older sister, Stacey. OK, let's get serious again...
I fear that Americans have been provided a false choice between a little more and a lot more regulation and taxes. We keep hearing more ideas to create jobs and generate growth that almost exclusively require more government spending. Jobs can come from government, but those jobs get paid for by taking money from the private sector, reducing the private sector's ability to provide jobs. On the other hand, there are many who believe that less regulation, less government interference, less arbitrary regulation when it does exist, and lower government spending will generate more growth and more jobs. I agree with those views.

As one of the largest private sector employers in the United States, Sears Holdings recognizes the challenges of finding good talent, developing good talent and keeping good talent. We have created not just new jobs, but new job categories and job descriptions as our industry changes and as new technology provides both new opportunities and new challenges.
There is a lot more there worth reading and analyzing. I never really understood why ESL did the SHLD purchase, or the AZN for that matter, but I've always respected ESL


And, to be perfectly honest, I didn't read the whole letter, or apply any stringent analysis, I just found some great pictures on leenks.com that seemed to fit the story, and hey, it's Friday night after all, oh wait, it's not Friday - no excuses.