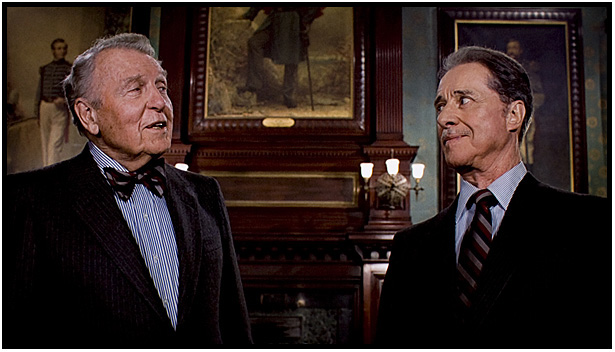 Specials are coming out of the woodwork with CMBS loan portfolios for sale. First it was a hundred million there, a hundred million here, then LNR comes out in
March
with the $1billion portfolio announcement and the actual list in May (2 months?). Now we're seeing a $500mm and $300mm lists since the LNR lists from two others...
This is going to hurt those credit IOs. Well, we're going to see some accrued interest recapture real quick and some realized losses real fast - that'll help the lower mezz that are cusping on shortfalls but not potential principal loss and the short AAA stack - but that'll be followed by much shorter workout periods on loans.
Going into this CRE disaster the typical work out period was a little over 1 year (from 1st default to sale of asset), then the world changed and we all assumed it was going to average around 2 years, and now ... we need to focus on 2 month resolutions on already defaulted mortgages, and 6-8 month resolutions on newly defaulted loans.
Thoughts?